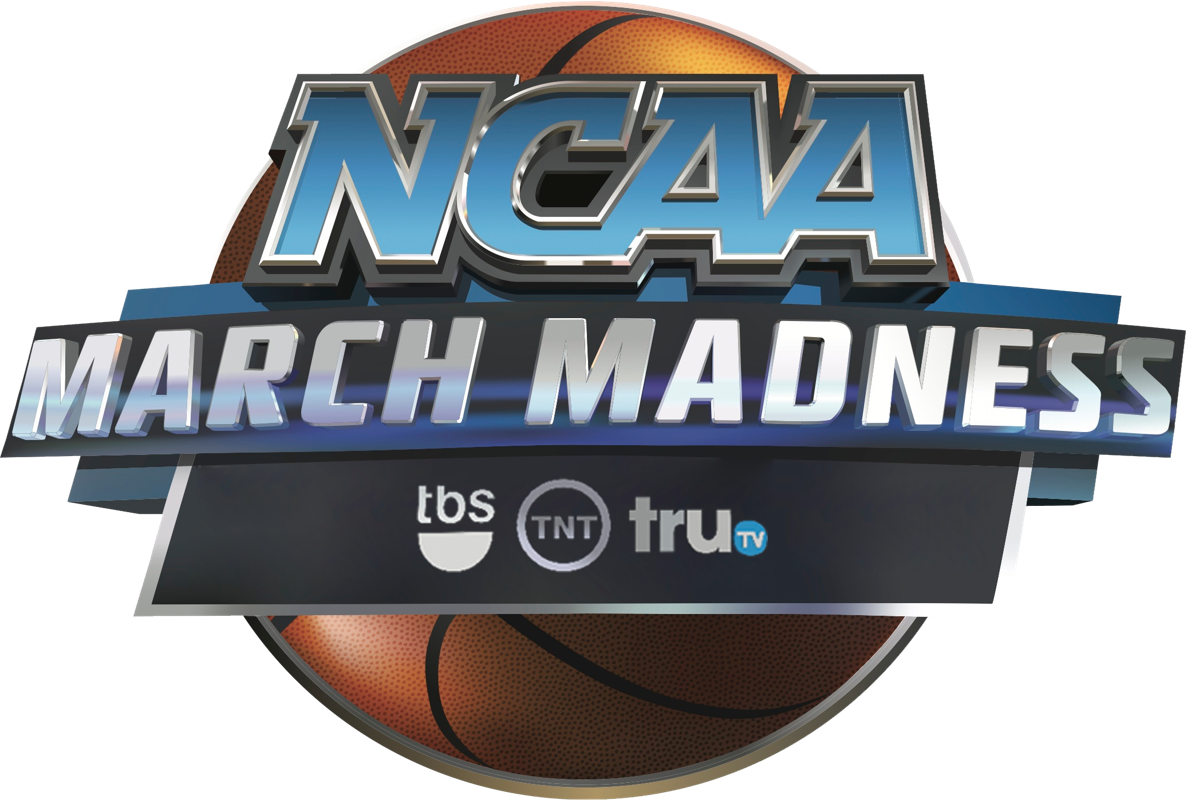 Trent Green has joined the NFL on CBS, per the networks press release. The former NFL Quarterback will join the broadcast for the 2014 in multiple platforms including as a game analyst on the network's broadcast and on CBS Sports Network's NFL Monday QB and TOPS. Green worked one season as an analyst at FOX, has worked on WestwoodOne Radio the past four season working along side Ian Eagle on Thursday Night Football broadcasts. His on-air partner will be announced at later date. Its the latest addition to CBS's broadcast roster as they have overhauled their production for 2014. Other additions include the Tony Gonzalez and Bart Scott moving to the NFL Today and the Thursday Night Football package with NFL Network.
**********************************************************************
Turner Sports have announced their assignments for the Final Four team casts. Saturdays national semifinals will air on TBS with Jim Nantz, Greg Anthony and Steve Kerr on the call with Tracey Wolfson reporting on the sidelines. As reported earlier, TNT and TruTV will air team centric simulcasts of each competing Final Four teams. The team casts will be have it own production with separate graphics, reporting and halftime show.
Assignments include:
Connecticut: CSN-New Englands and SNY's Eric Frede will handle play by play, along with former UConn star and YES Network analyst Donny Marshall. UConn women's legend and gold medal winner Swin Cash will report from the sidelines. This team will be on truTV.
Florida: Orlando Magic and U of F football announcer David Steele will call the game on TNT for the Gators. Gators Basketball Network analyst Mark Wise will join Steele in the booth and former football standout James Bates will work as the court side reporter.
Kentucky: UKTV's Rob Bromley, who has been a contributor to Kentucky's football and basketball broadcast for 30 years will handle the play by play for the Wildcats. He will be joined by Kentucky legend and former NBA star Rex Chapman as the game's analyst. Local TV anchor Dave Baker will work as the reporter, as the Kentucky broadcast will be on TNT.
Wisconsin: Big 10 Network and WestwoodOne Radio's Wayne Larrivee and Wisconsin alum Mike Kelley, who played on the Badgers 2000 Final Four team will work the broadcast on truTV.